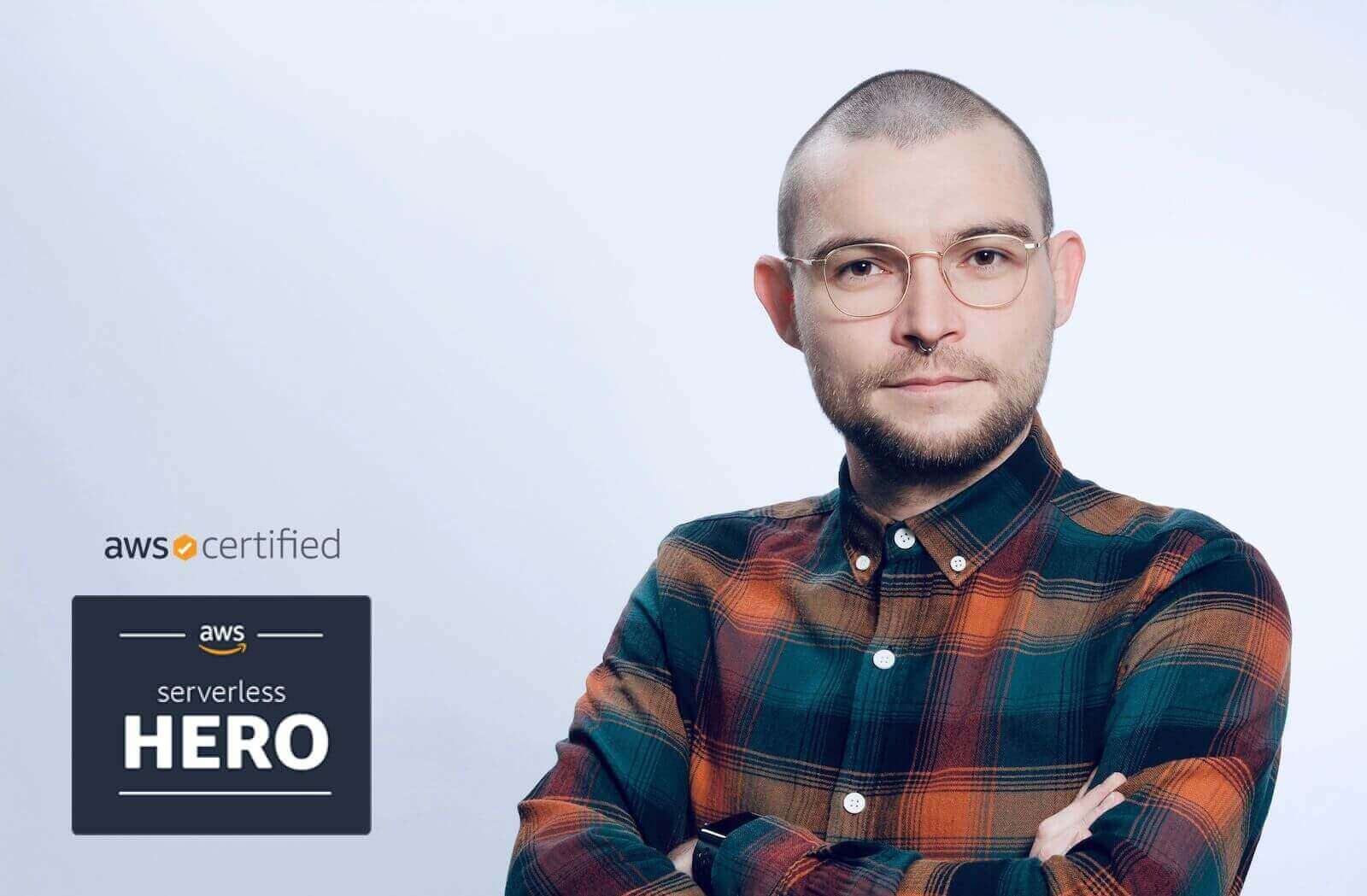 Moin! 🖖 My name is Sebastian.
I'm a Serverless Consultant, GraphQL Specialist, Journalist, Photographer, certified AWS Solutions Architect, and honored AWS Serverless Hero.
Together with my great colleagues at superluminar GmbH, I do Serious Cloud Consulting based in Hamburg, Germany. I am a passionate Software Engineer, Scrum Master, Leader, and Technology Enthusiast who's fancy about vinyl records, design, people, philosophy, and vegan food …
---
As an open and inclusive community, we must not tolerate any kind of sexism, racism, antisemitism, ableism, homophobia, transphobia, lookism or any kind of boundary-crossing behaviour.
---
---
On Sunday, January 17th 2021, a protest march took place in Hamburg to question the current corona-related regulations in Germany. More than 800 people walked through the city of Hamburg. The protest march started at Rote Flora and ended at the Jungfernstieg.

On Saturday, September 12th 2020, a protest march took place in Hamburg to question the police raids of people of the left political spectrum. Other 20 private appartments have been searched by the police in the first weeks of September.