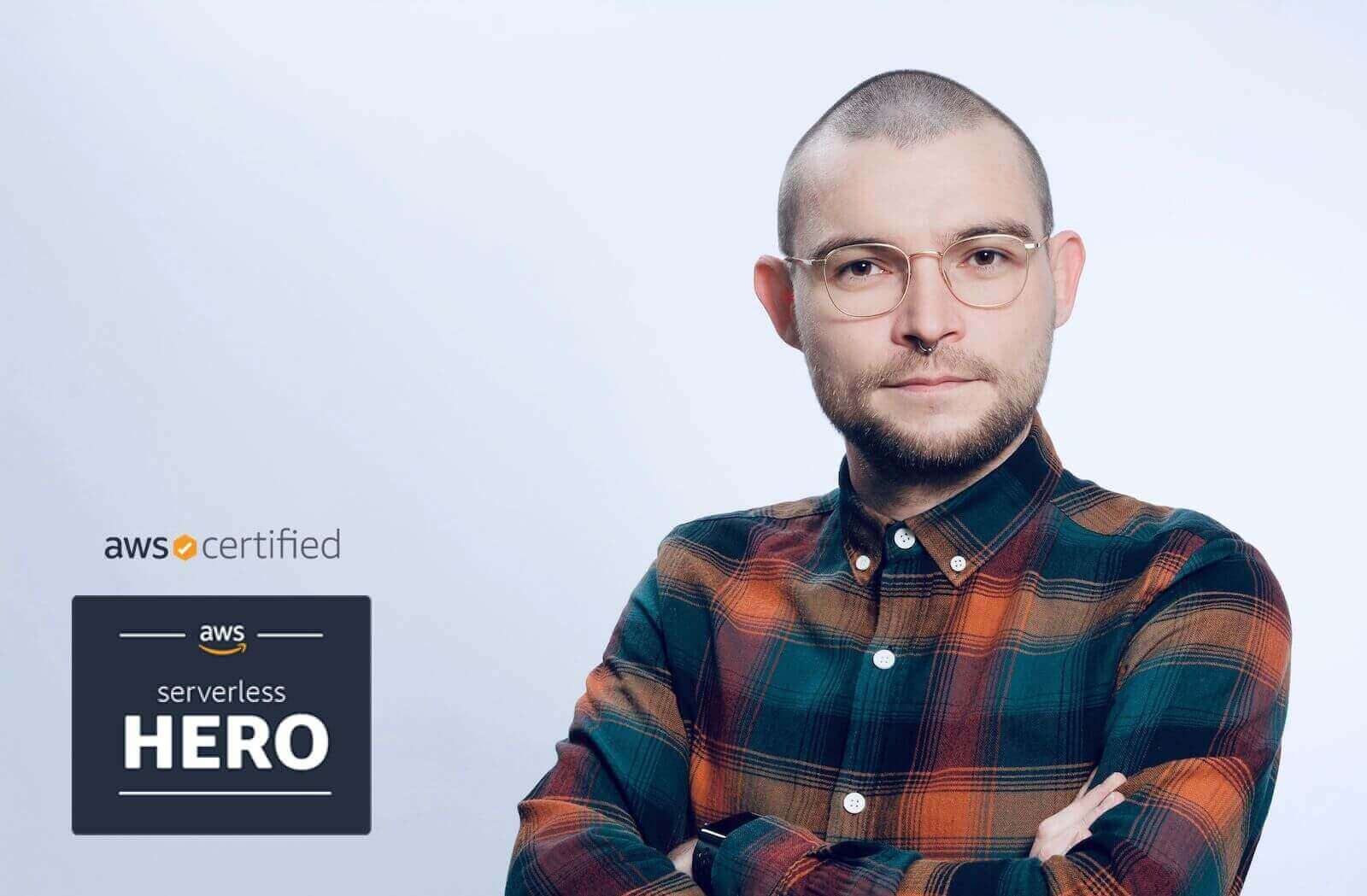 Moin! 🖖 My name is Sebastian.
I'm a Serverless Consultant, GraphQL Specialist, Journalist, Photographer, certified AWS Solutions Architect, and honored AWS Serverless Hero.
Together with my great colleagues at superluminar GmbH, I do Serious Cloud Consulting based in Hamburg, Germany. I am a passionate Software Engineer, Scrum Master, Leader, and Technology Enthusiast who's fancy about vinyl records, design, people, philosophy, and vegan food …
---
As an open and inclusive community, we must not tolerate any kind of sexism, racism, antisemitism, ableism, homophobia, transphobia, lookism or any kind of boundary-crossing behaviour.
---